Please provide the following information and we will call you to schedule an appointment.
Get A Quote: To contact Cristomar, you can also use the "Contact Us" Tab. Then scroll down to "Drop Us a Note"; or call: 770-753-4242.  We look forward to hearing from you so we can discuss our cleaning process and the professional care of your antique, oriental or area rugs.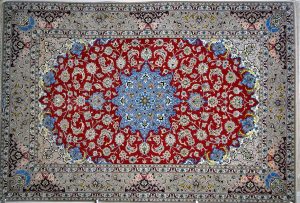 Get A Quote to Clean Your Rug?